Epic Experts Signature Service
Our group of travel advisors have worked together as a team in the industry for a minimum of 10 years, some have been together for over 20 years – much of that time spent in the St. Albert community. This dedicated group of professionals with their long-standing relationship guarantees our clients a commitment to your valuable investment and offers a confidence that we will deliver a high-quality product, one that will leave you with fond memories of a great vacation.
Having travelled extensively, our Epic Experts are knowledgeable in all forms of travel; beach holidays, active journeys, adventure travel, group tours, air and hotel packages, ocean and river cruises, arts & culture and more! And…our Experts' unique signature service is as a 'destination specialist' in the part of the world they have a passion for. We can offer you the kind of comprehensive, detailed travel planning that is unequalled!
Epic Expert Stories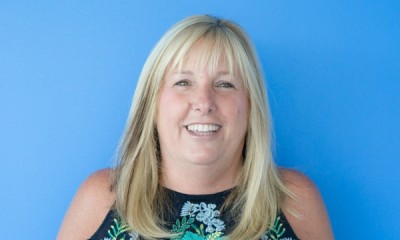 Email
With an Italian heritage, Marisa has 35 years of experience in travel. Expertise includes European travel, sun holidays, cruising and family vacations!
Email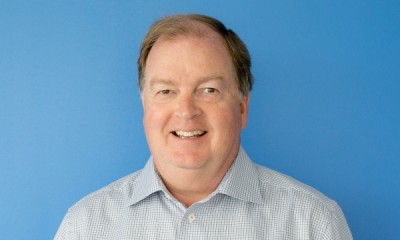 Email
Bob has been the owner of Edmonton Travel since 1977. With his vast expertise in the travel industry and with strong ties to the St. Albert community, he is excited to bring a team of Epic Experts to St. Albert to provide you with first class travel planning.
Email